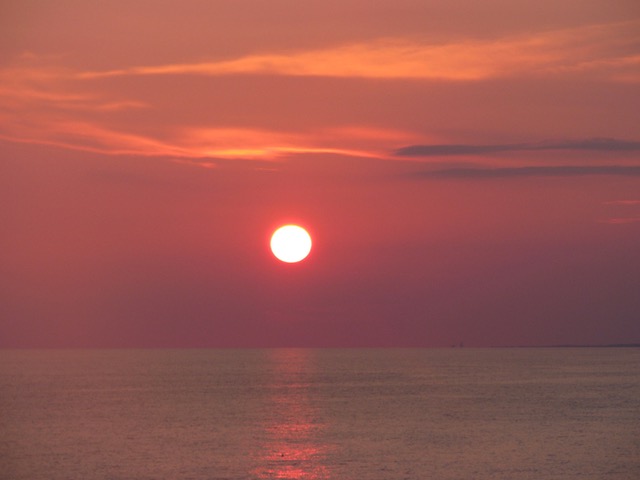 It's Mental Health Awareness Week!
Let's get the word out that mental illness is NOT a condition that effects a small portion of our society. Facts don't lie. One in five people in any given year will be challenged by a mental illness. Depression is the leading cause of disability in the world according to the World Health Organization (www.who.int). Can you believe it? Yet people continue to feel ashamed to seek help for one of the most common problems that people everywhere experience.
But, let's not stop there. There are a number of serious mental health disorders other than Depression that you or your family member, friend, co-worker, neighbor might experience that are in need of attention from a qualified mental health professional. Think Bipolar Disorder, Generalized Anxiety Disorder, Panic Disorder, Post-traumatic Stress Disorder, Schizophrenia, and substance use disorders, to name a few. Frequently, disorders will occur in combination with one or more disorders, e.g., Depression and substance use disorder, or an anxiety disorder with substance use accompanying disorder.
If you or someone you love is struggling with a mental health concern, don't wait. Reach out now. Now is the time. It could be too late tomorrow.